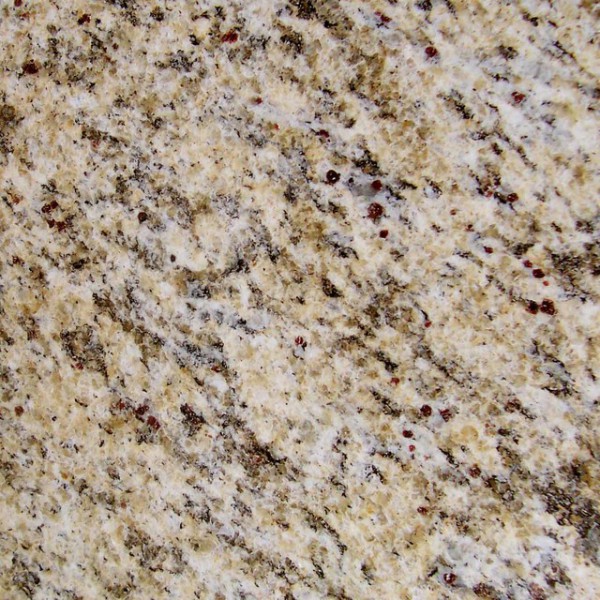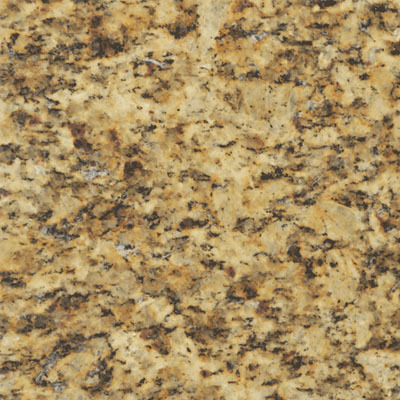 What do i need to consider , when buying granite countertops?
The solid surface guys told me granite is porous, is this true?
Granite is a natural stone and nothing can duplicate its beauty or match its durability. It is the most practical surface available because it is heat and scratch resistant. Not only is granite practical, but it is very versatile in the design field. It comes in various colors and structural compositions. You are sure to find a color to match your taste. We stock a number of the most popular colors, and we buy from six different suppliers/slab yards across the state. All stones are not exactly the same; each bundle produces unique slabs. This is the best part about choosing your countertops, individuality!
​
Yes, of course it is. But it is not a problem like they lead you to believe. All stone is porous, some more than others, but those pores can be sealed. When they are sealed properly they will not accept other substances. Keep in mind, that if something can go in, then it also can come out. Stains can happen, but most of the time they are a result of a granite not being sealed or an individual using the countertop abnormally. For example: a grape juice spill left overnight on a light stone will most likely stain, but how many of us leave spills on our countertops overnight? As long as the granite is sealed properly and you remove liquids and foods in a timely manner, then you should be fine. If you are still concerned then a local company called the Real Seal of Utah will profesionally seal your granite and give you a 15 year warranty against stains, etc. It is an incredible offer.
​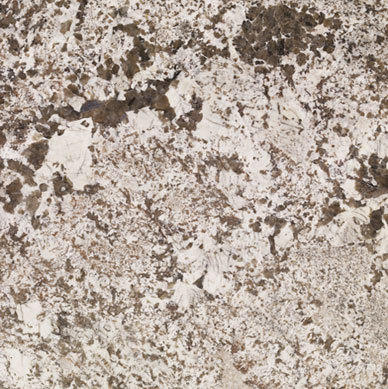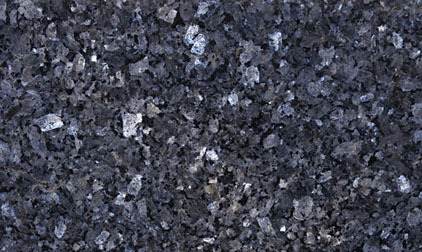 What is the typical sq. ft. cost for granite?
How is granite formed?
Your cost per square foot depends on the price of the stone that you select and the detail that you request for the project. A good approach to estimating your cost is take your square footage and times it by $40. This is based on a standard bid (group 1, mitered apron edge, 1 undermount sink cut out, and 4" backsplash). Your final cost also depends on the number of slabs neccessary to complete a project. If you know that you are looking at a group 2 granite then times your footage by $46. It does not take long for an associate to give you an exact bid. The more information we can get about your project, the easier it will be for us to provide you with what you need.

Granite is an igneous rock of visible crystalline formation and texture. It is composed primarily of feldspar, quartz, and mica. It starts off as liquid magma deep within the earth's core where it is cooled and compressed over millions of years under tons of pressure. It is then quarried, cut and polished. After that process it can be applied in various ways like kitchen countertops, vanity tops, fireplace surrounds as well as Jacuzzi surrounds and other custom designs. From the middle of the earth to the middle of your kitchen, the entire process is truly amazing.